What's My 2023 Tax Bracket?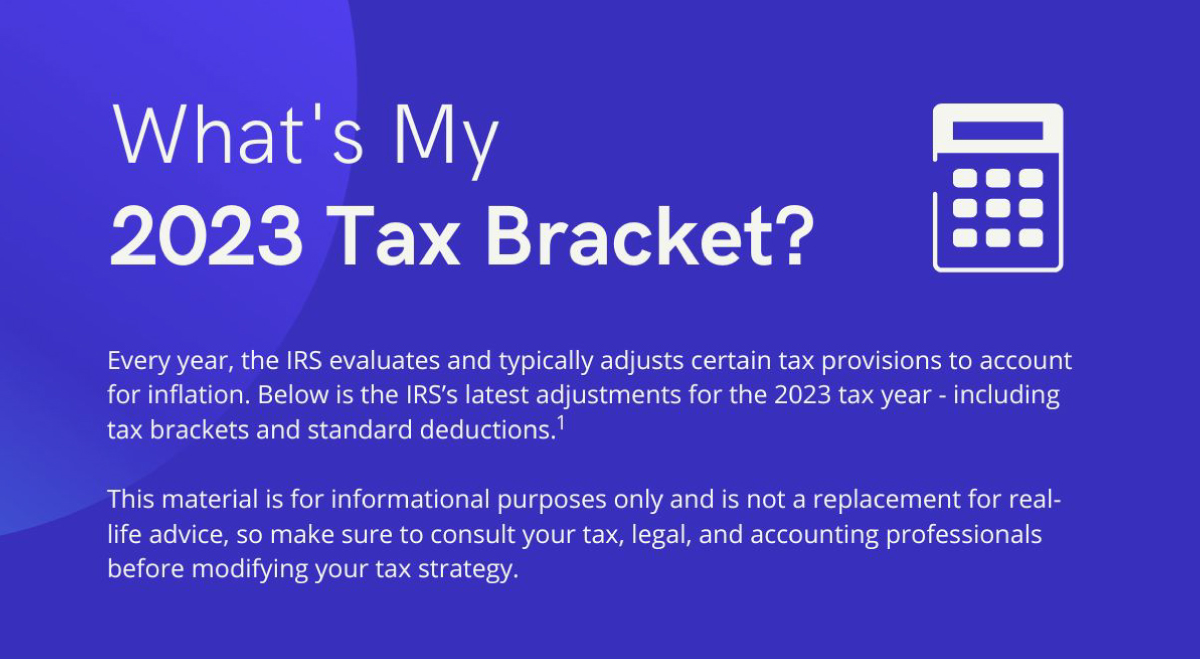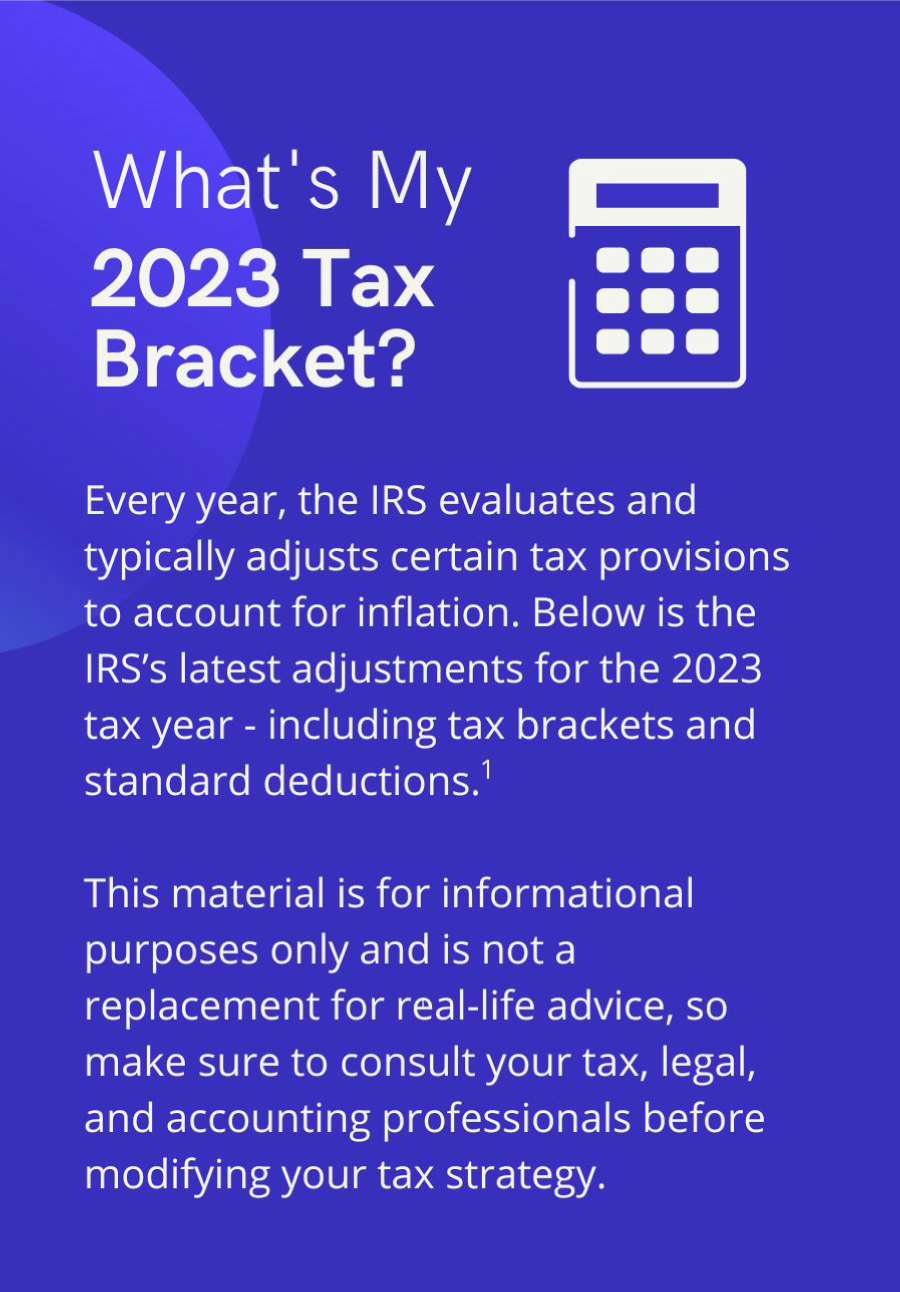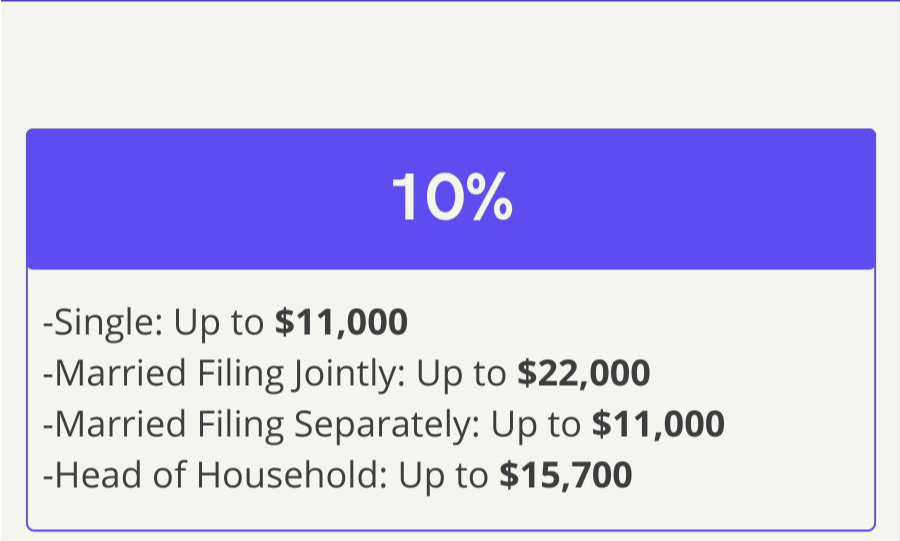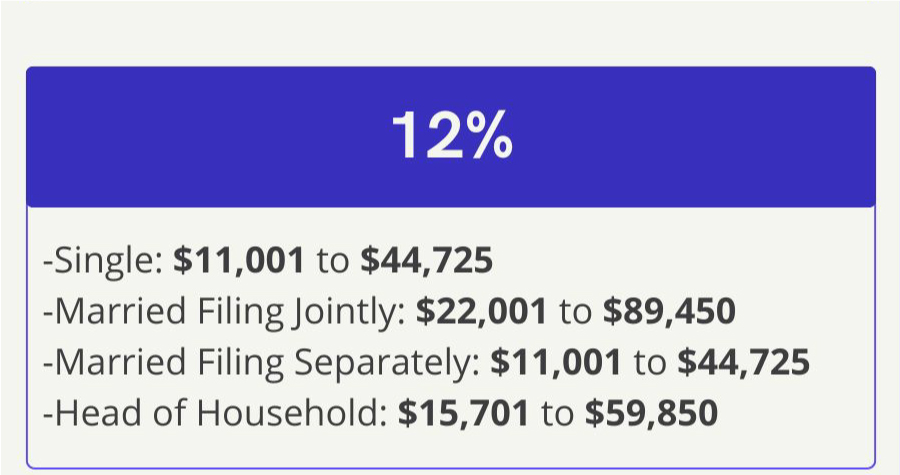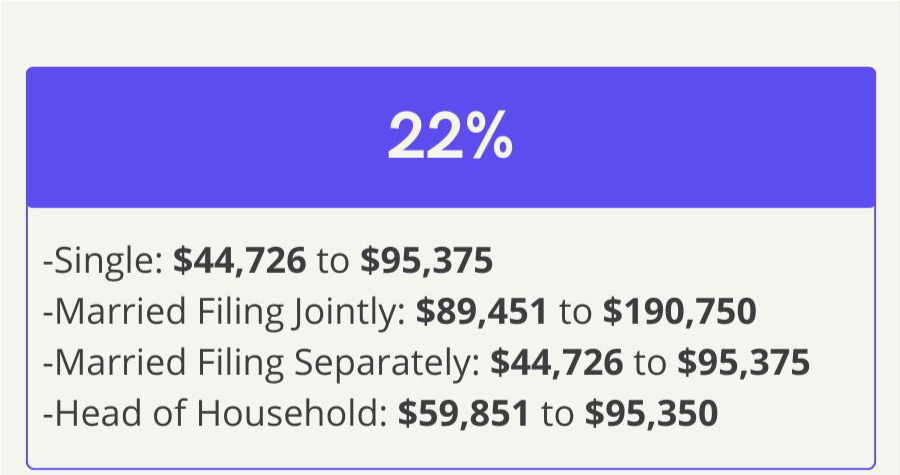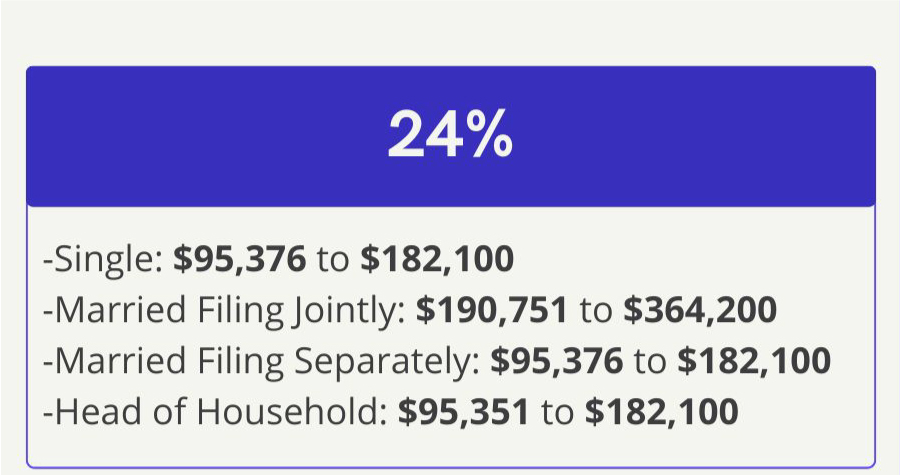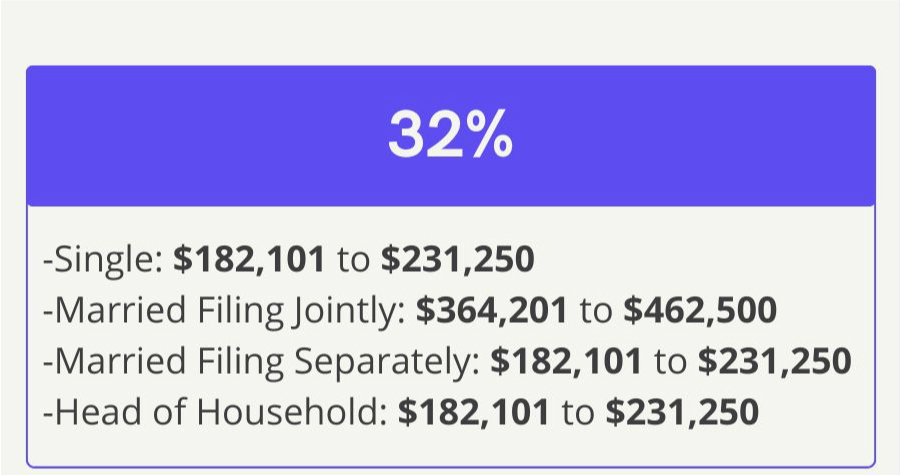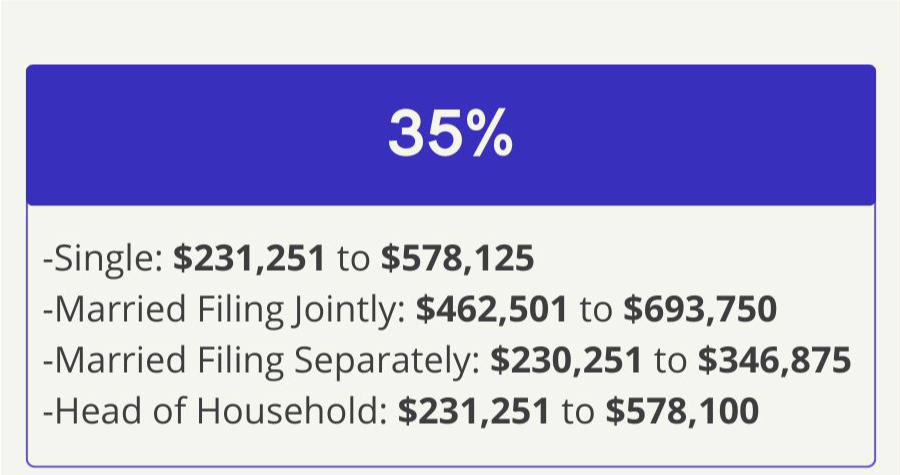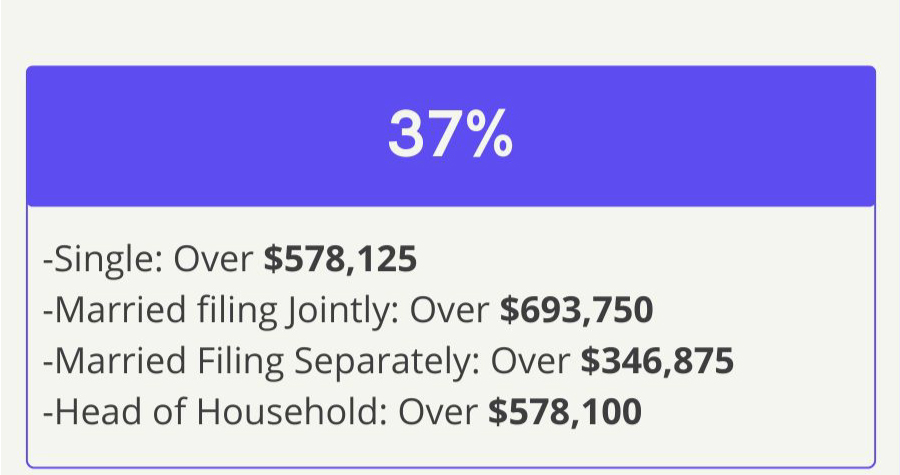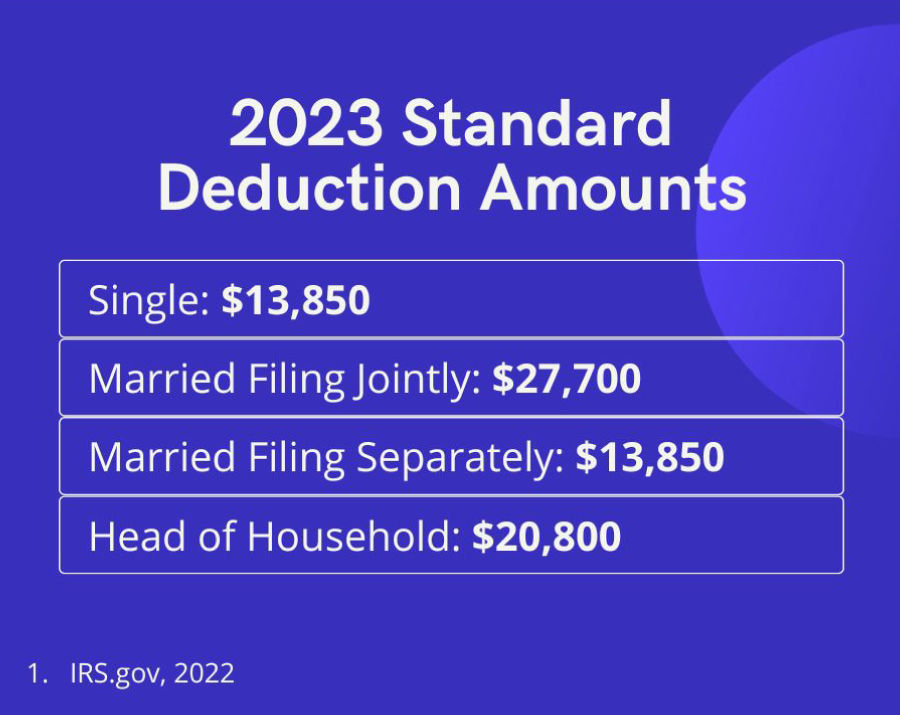 Related Content
Do you know how long it may take for your investments to double in value? The Rule of 72 is a quick way to figure it out.
Retiring early sounds like a dream come true, but it's important to take a look at the cold, hard facts.
Knowing how insurance deductibles work can help you save money and give you peace of mind.