Key Money Moments: 4 Times You Should Talk to a Pro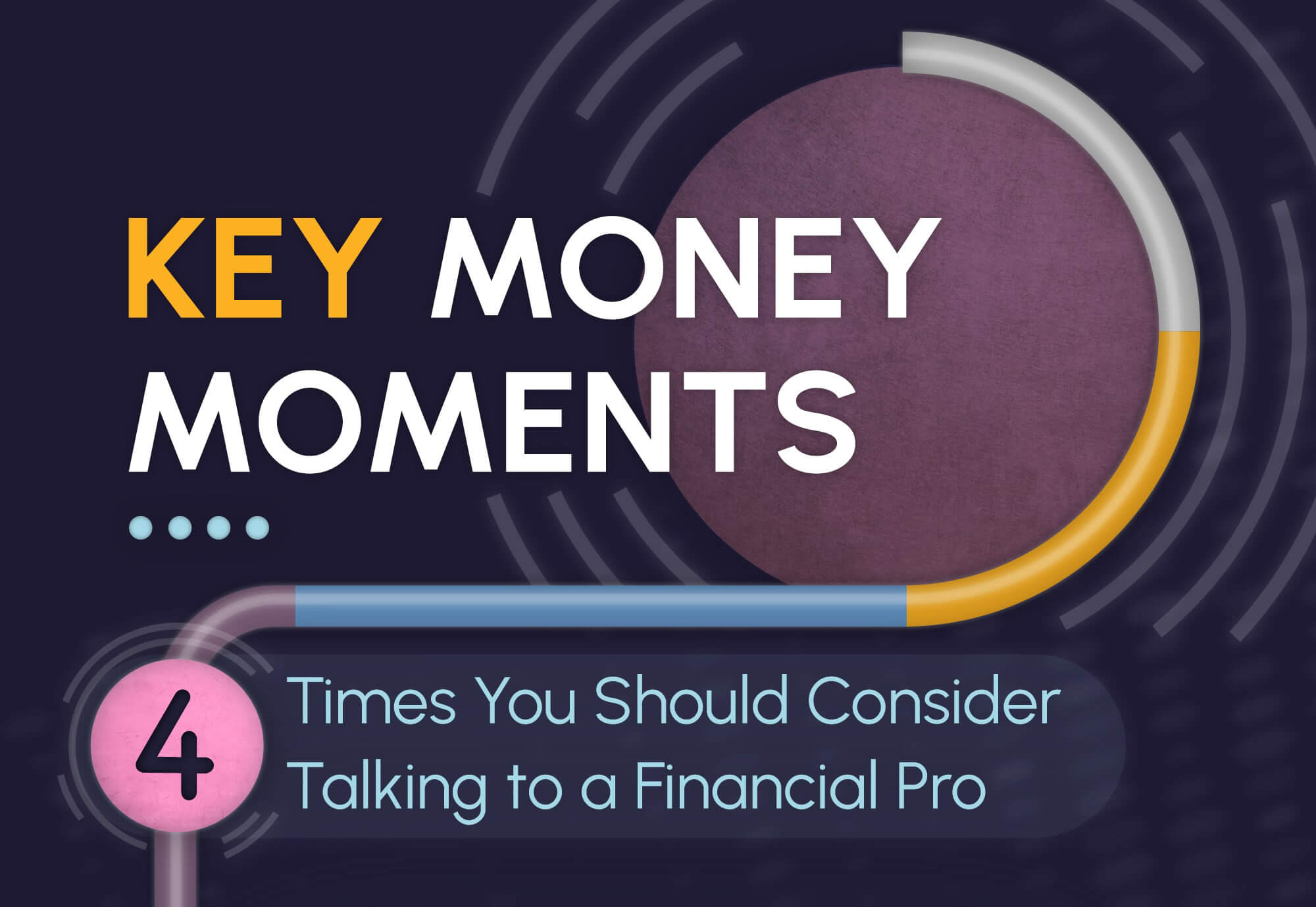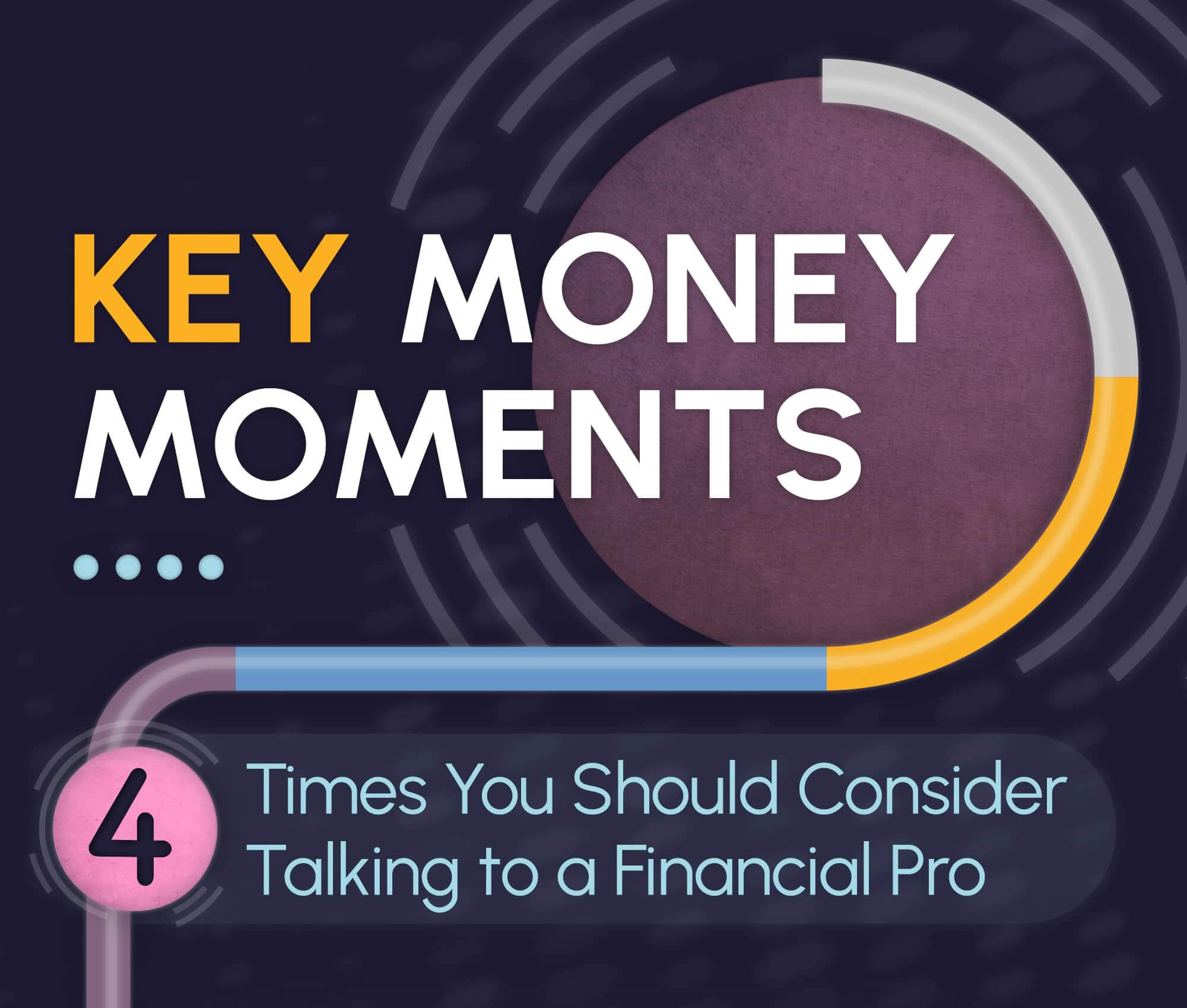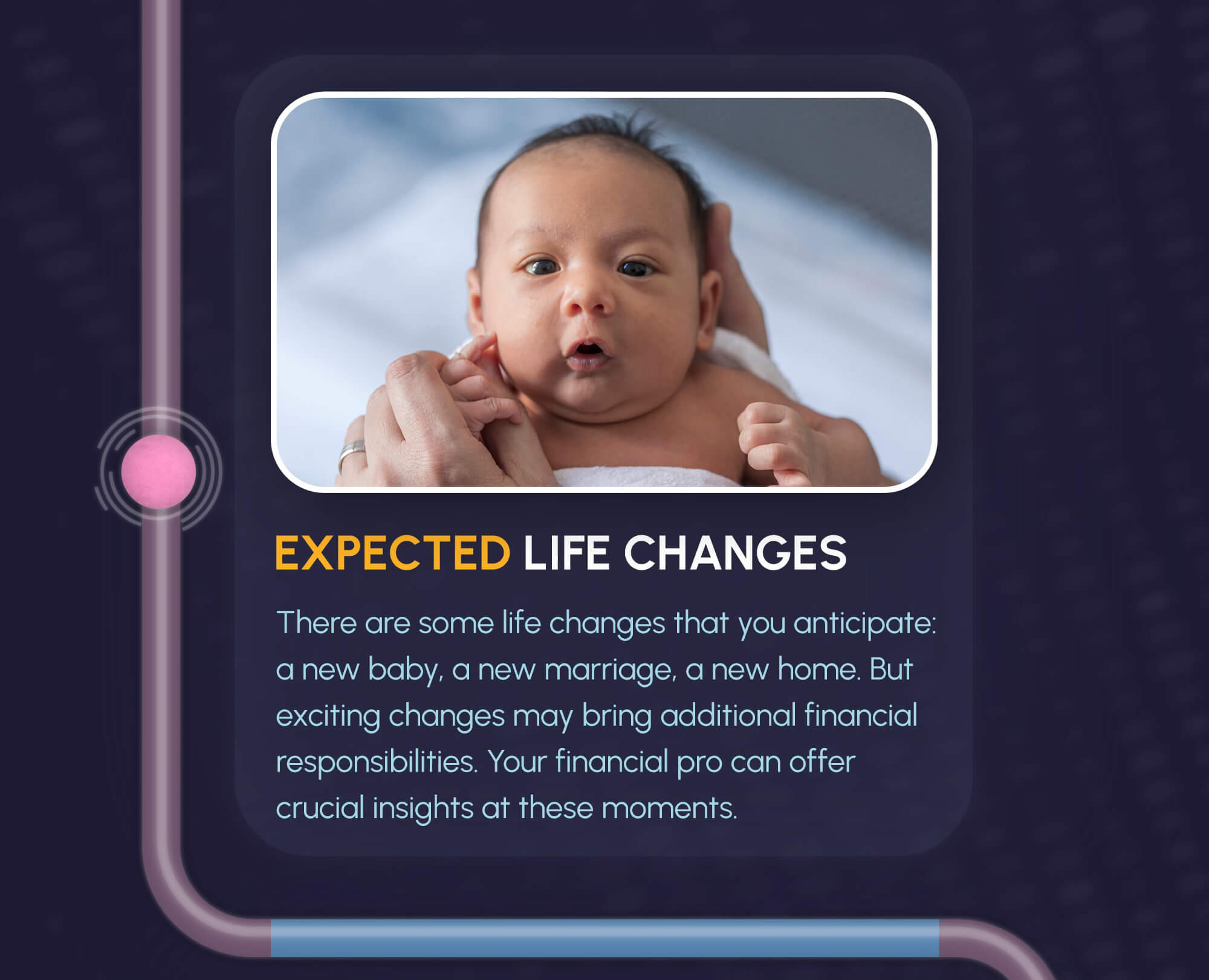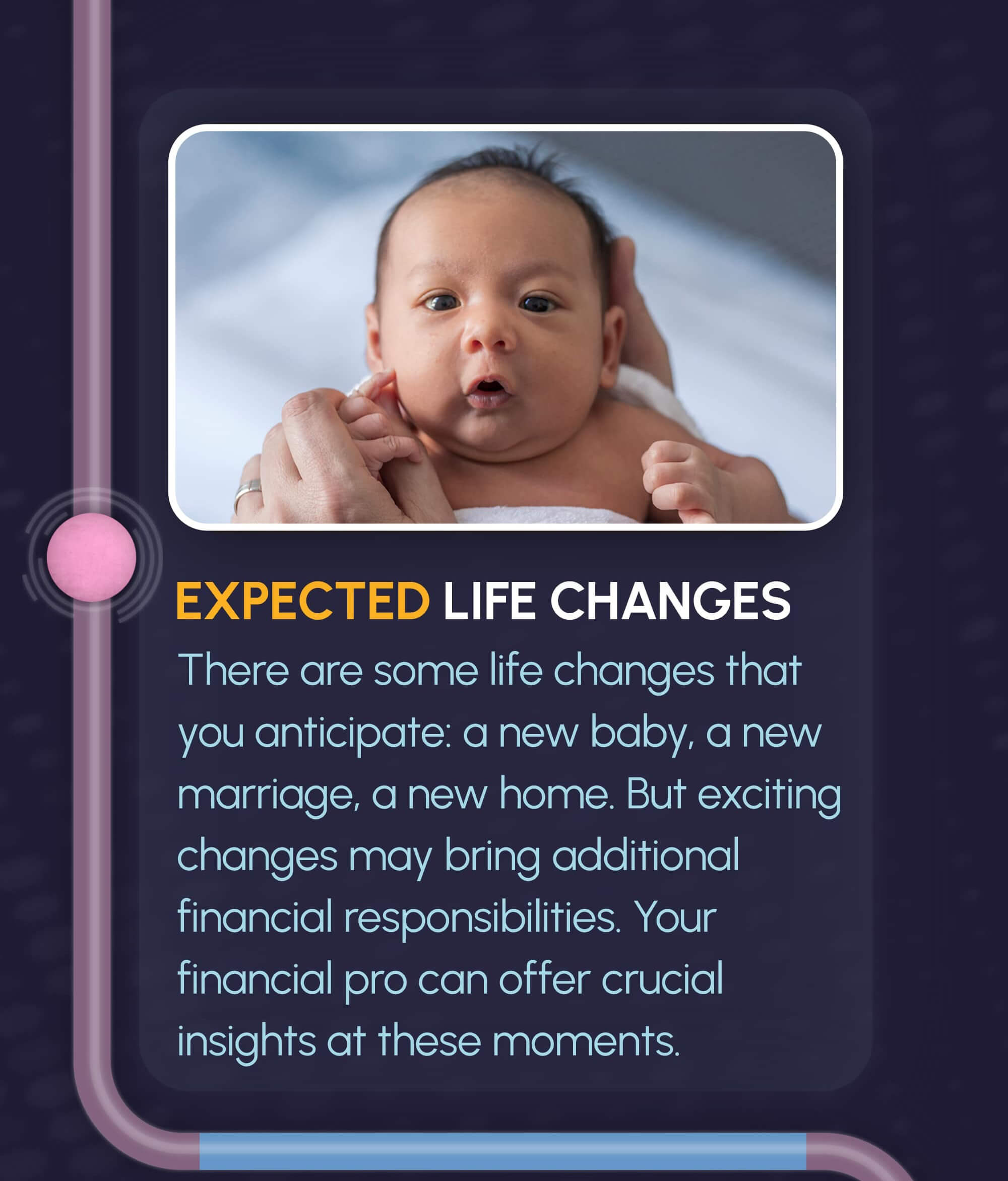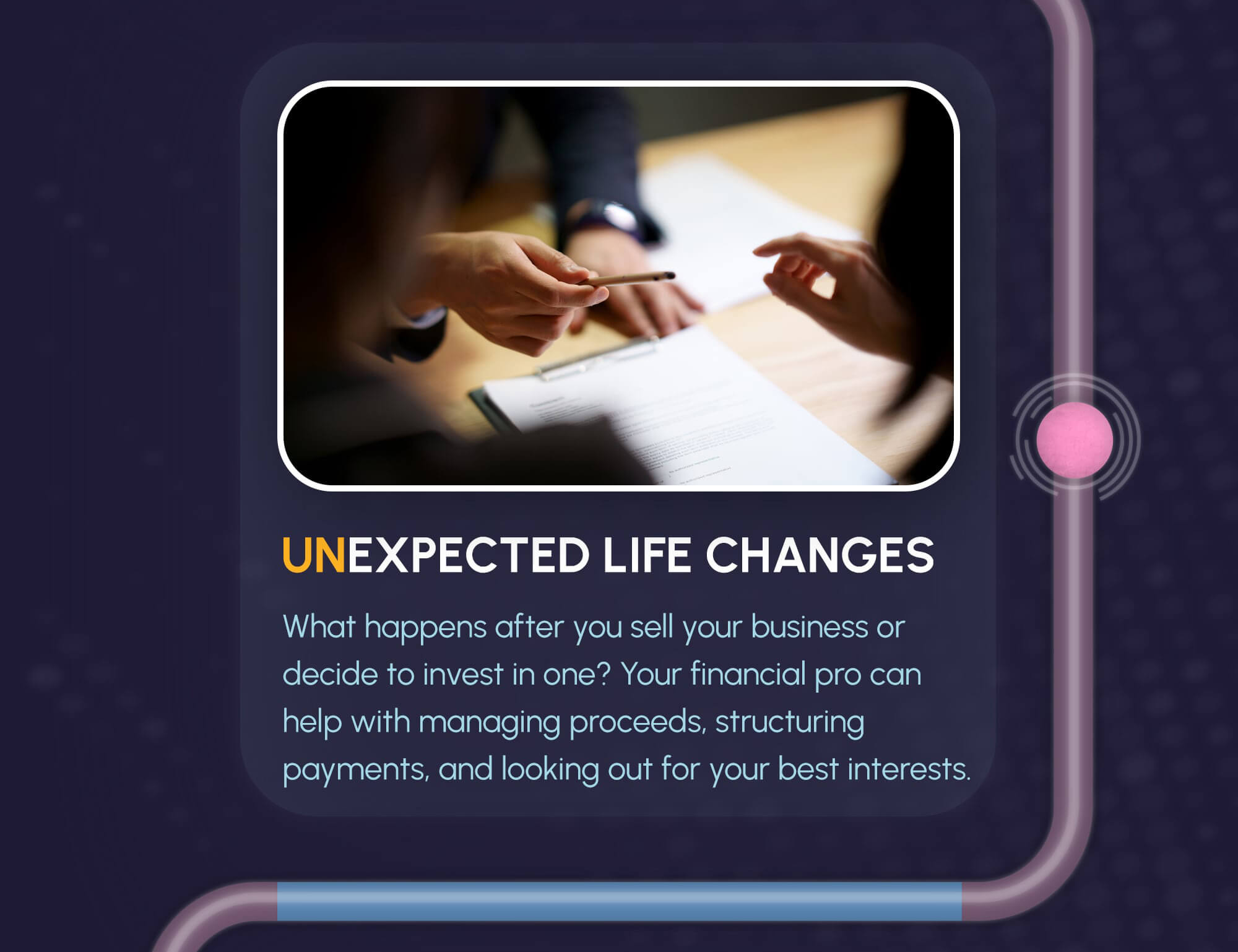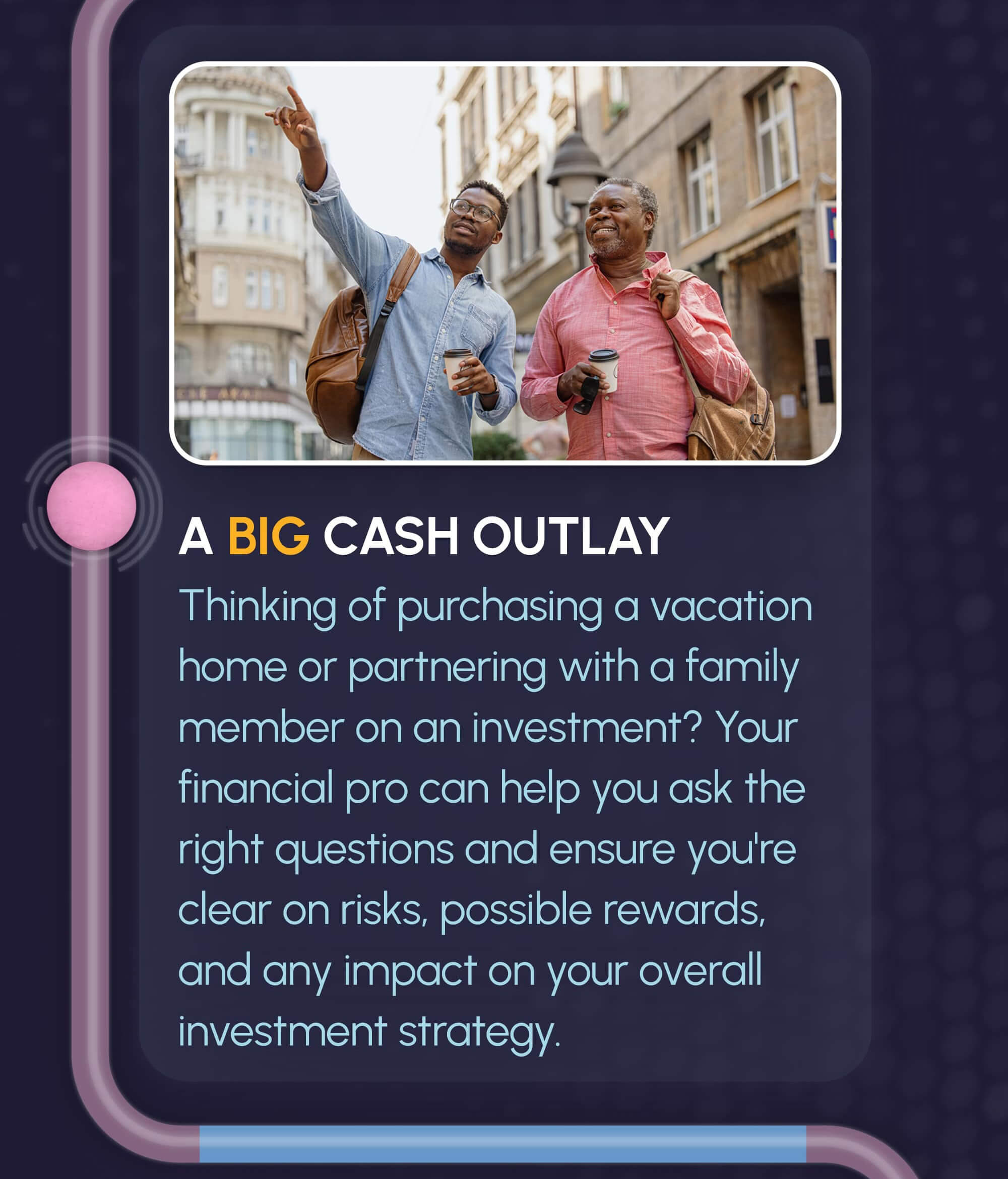 Related Content
Business owners may be able to protect themselves from the financial consequences of losing a key employee.
Not only can D&O insurance provide financial protection, but it can help improve an organization's decision-making.
Determining the value of your estate, or for someone who has passed away, can be a complex undertaking.