Data Thieves from Outer Space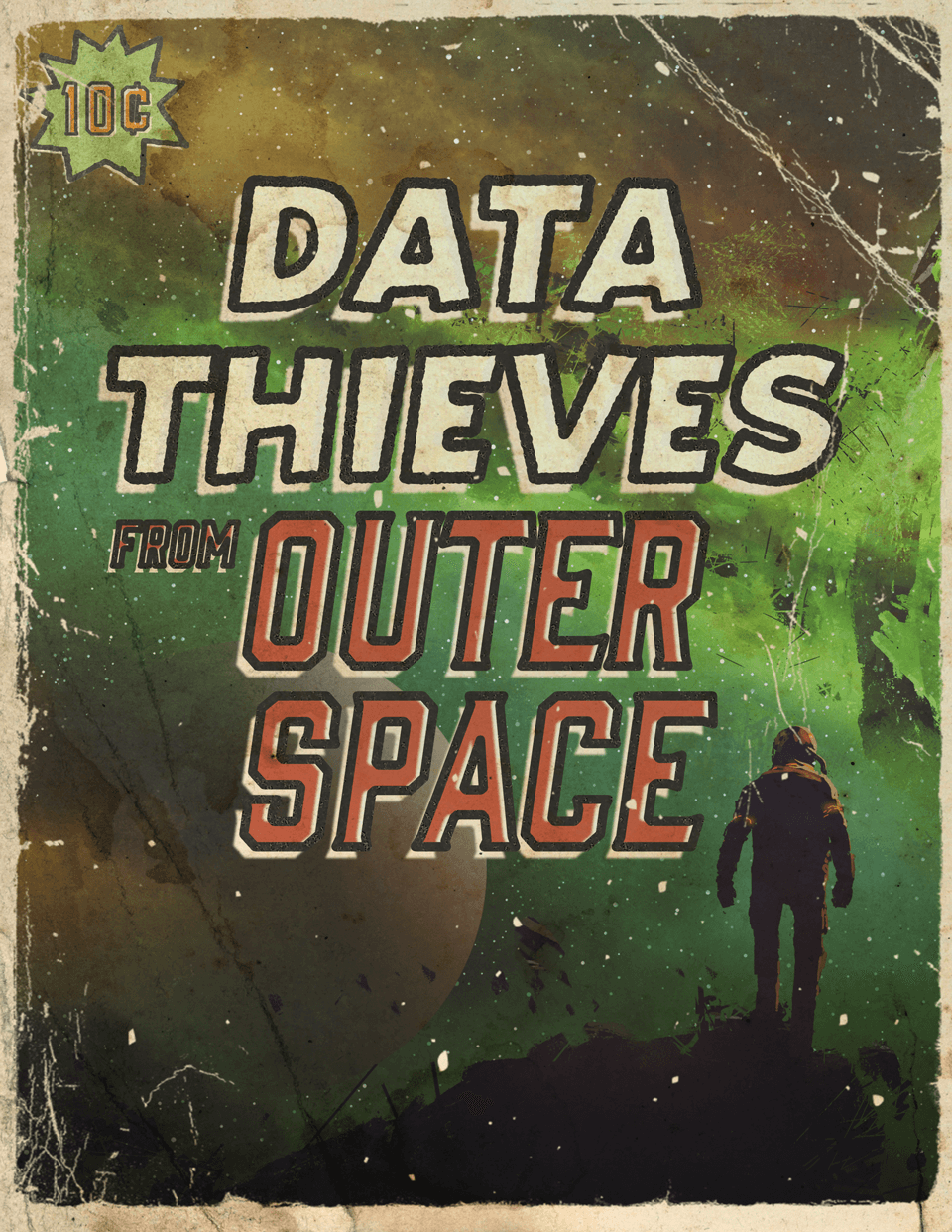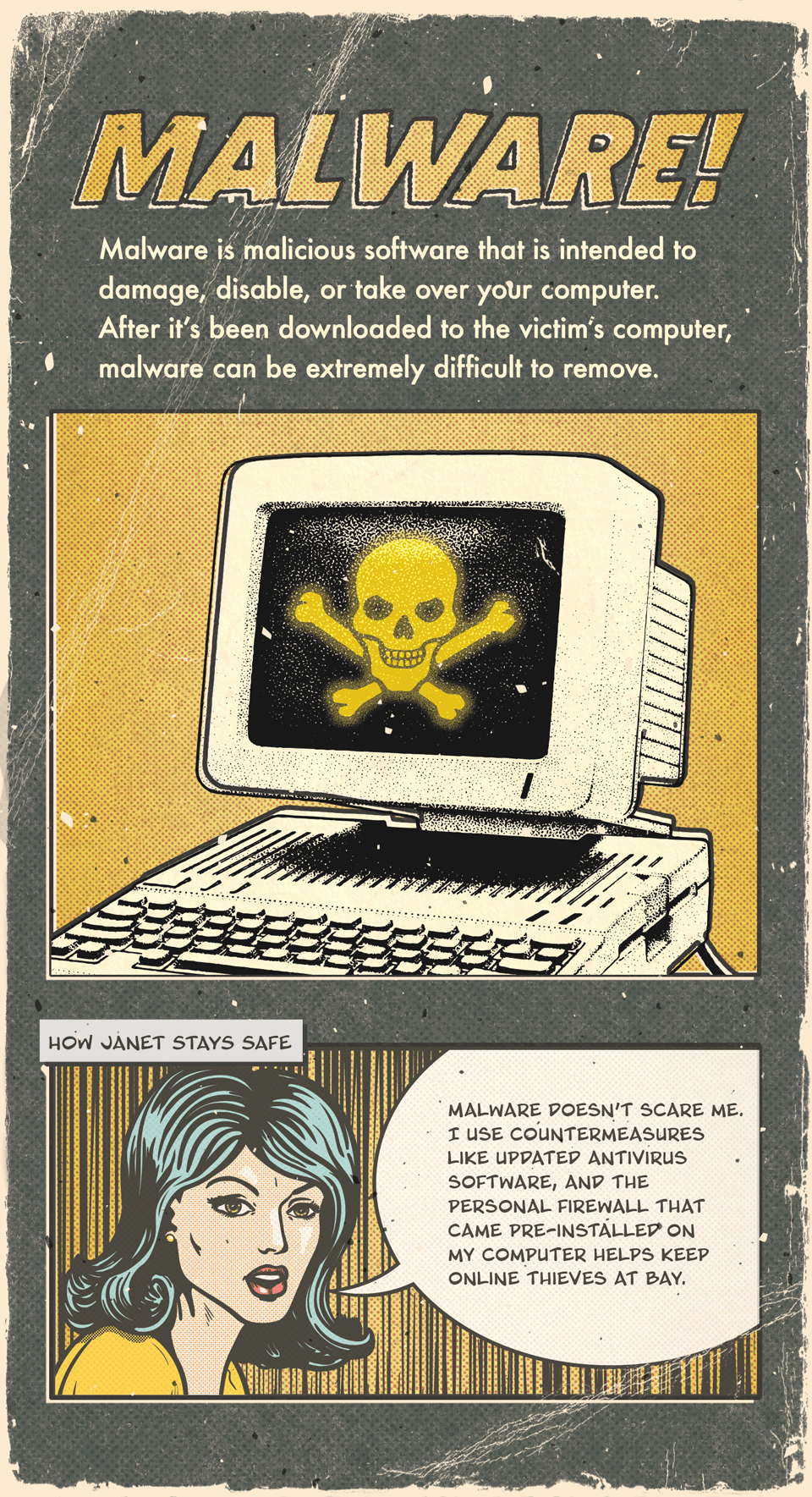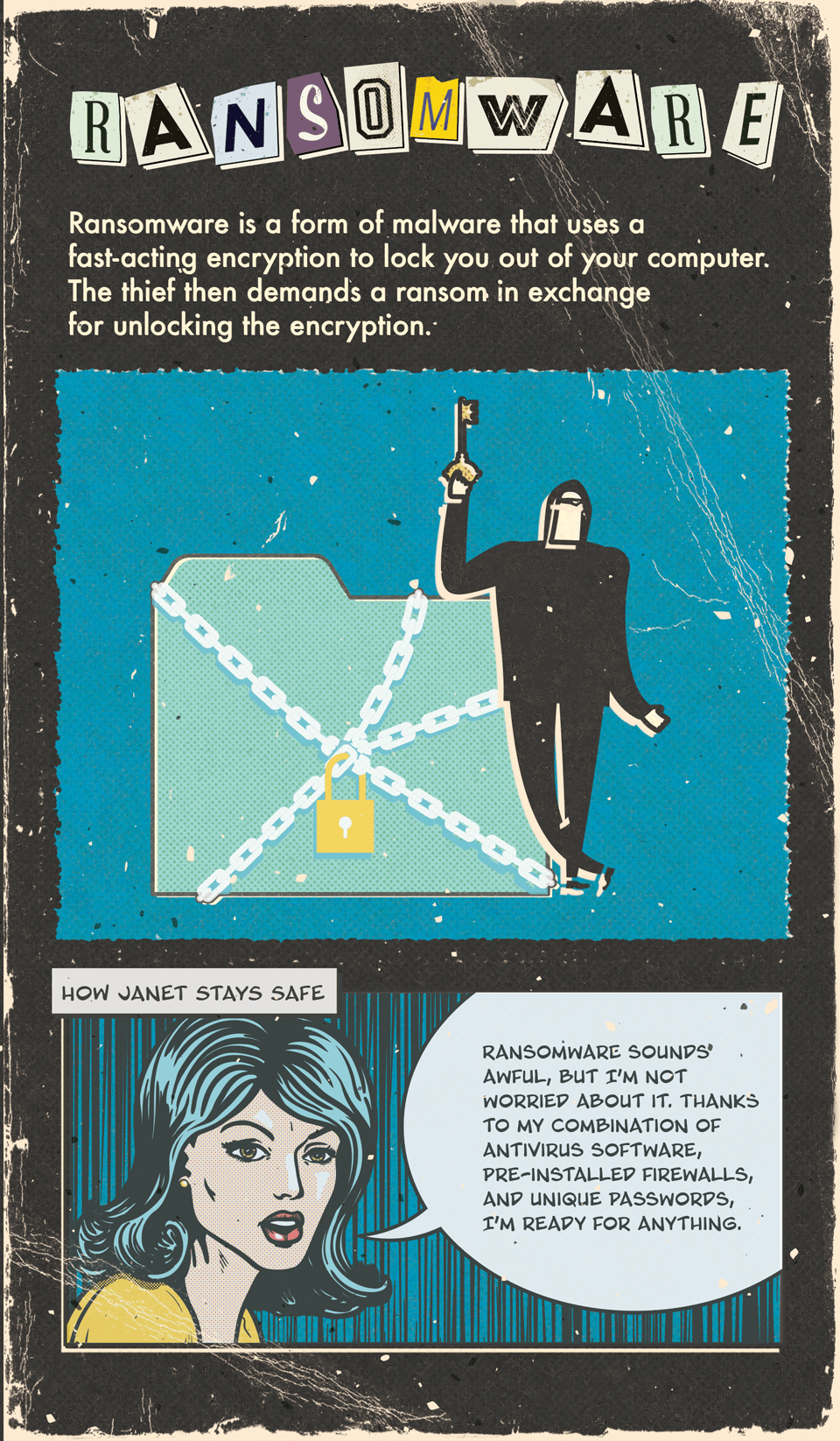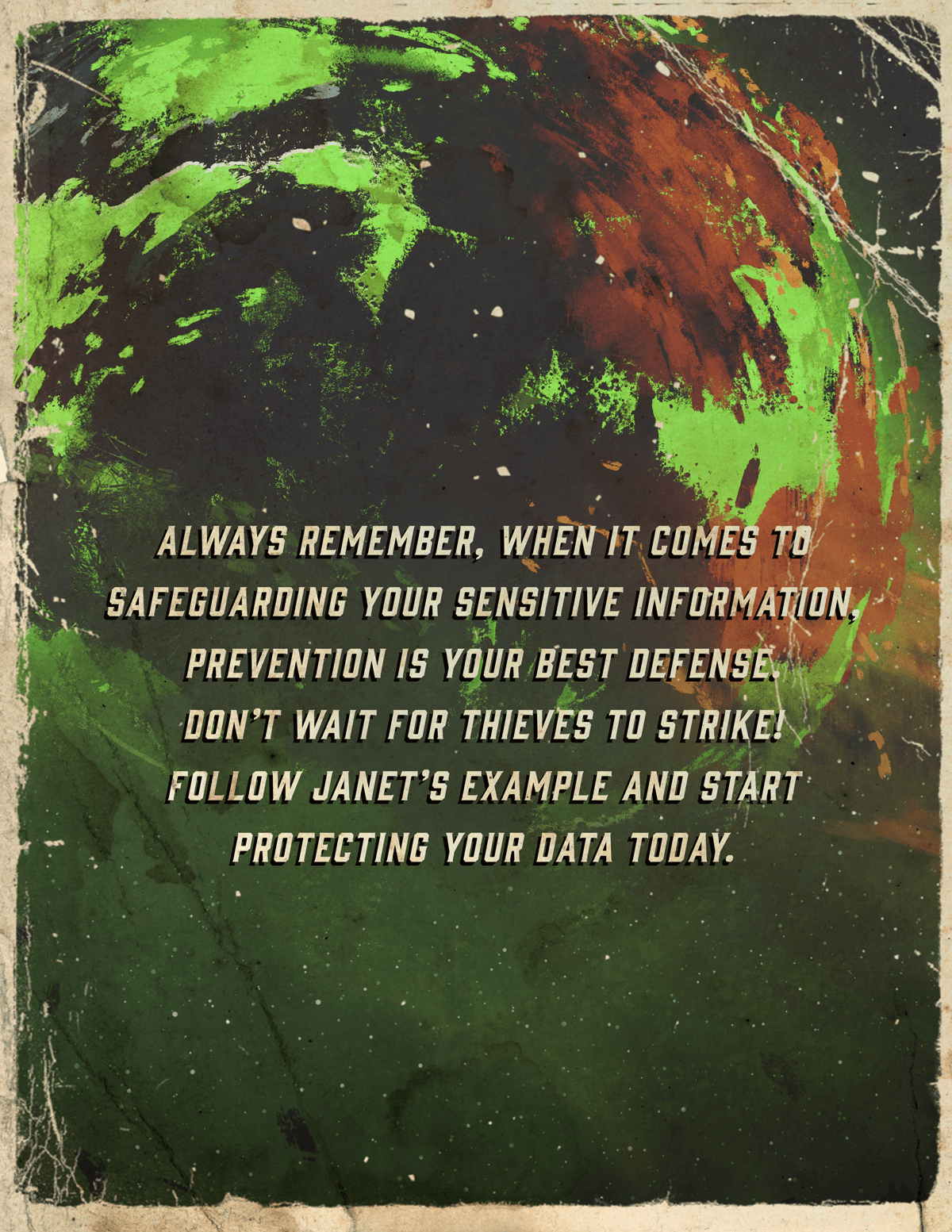 Related Content
You may be considering purchasing a vacation property, this can be an exciting milestone, but there are a few things to consider first.
How to help determine life insurance needs to provide for your family after you pass away.
Many Americans are operating their personal finances with only the barest minimum of knowledge.