Buying a Vacation Home? 5 Questions to Consider First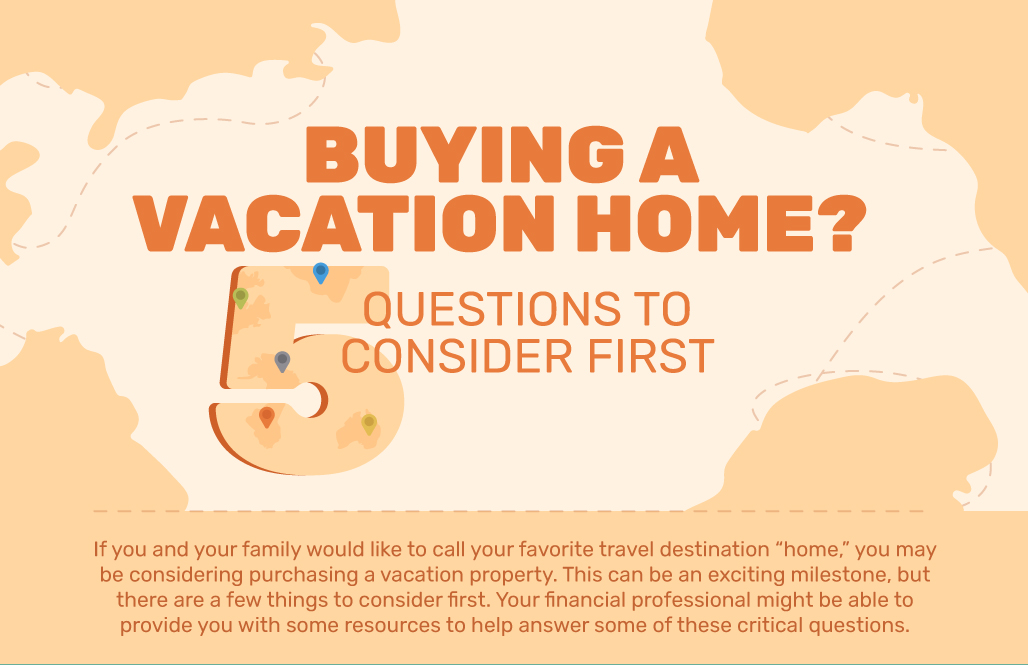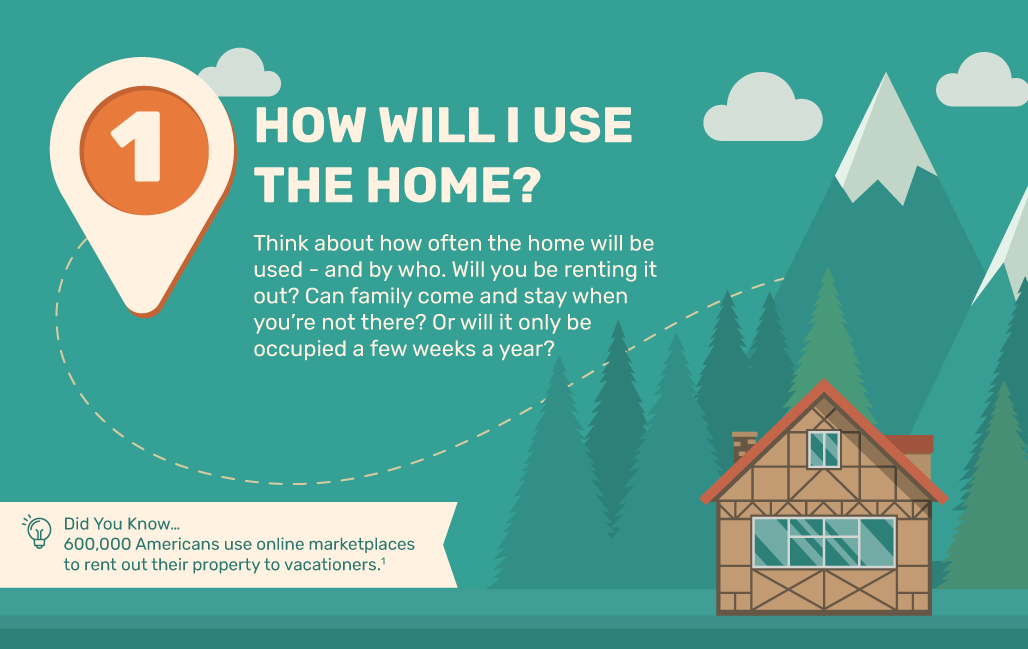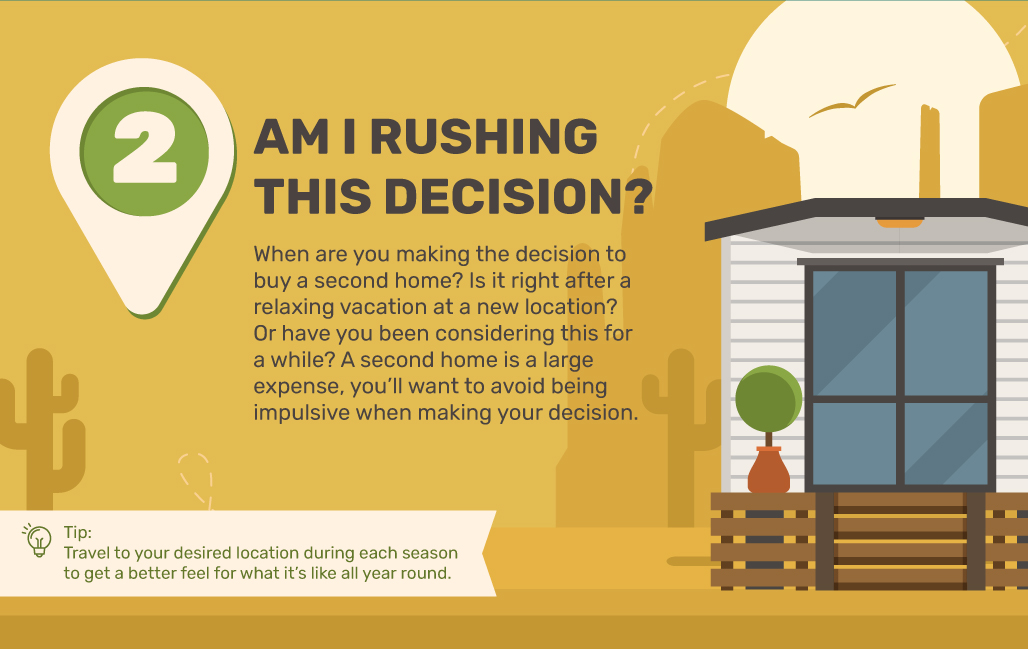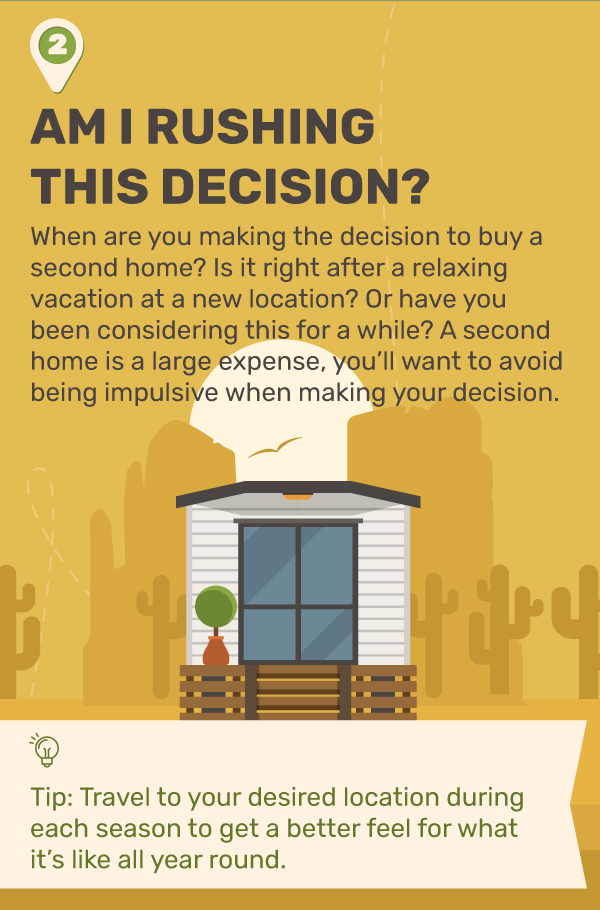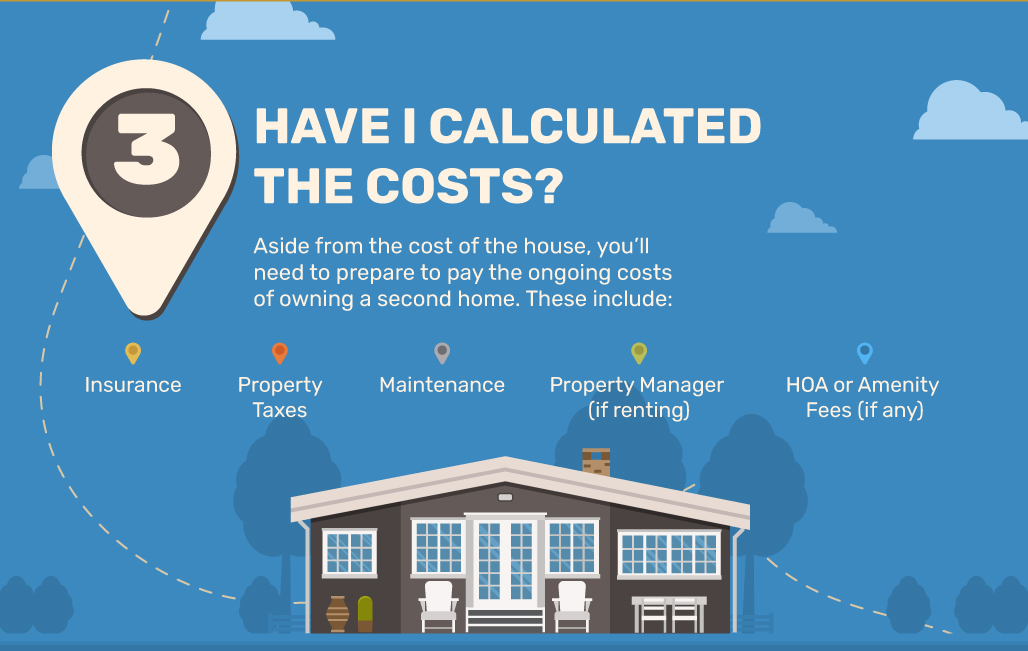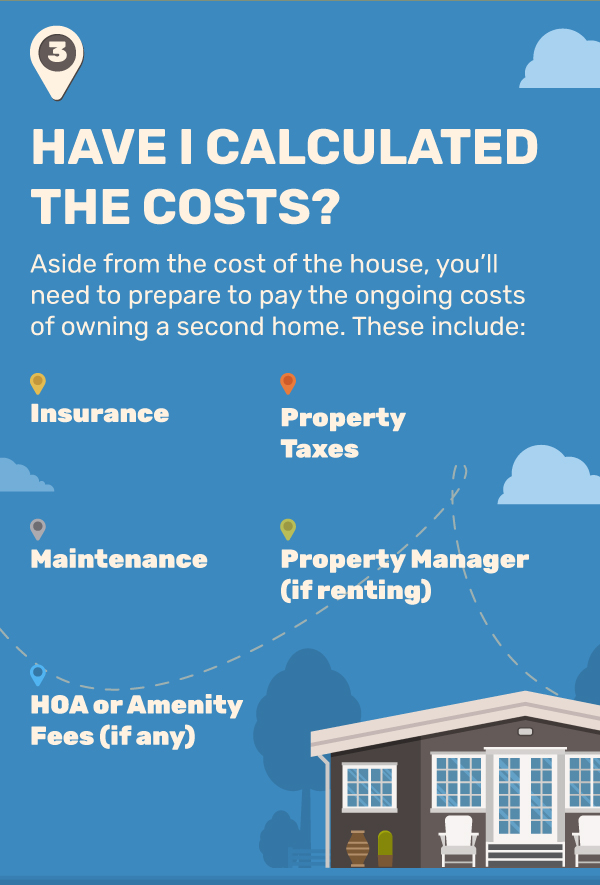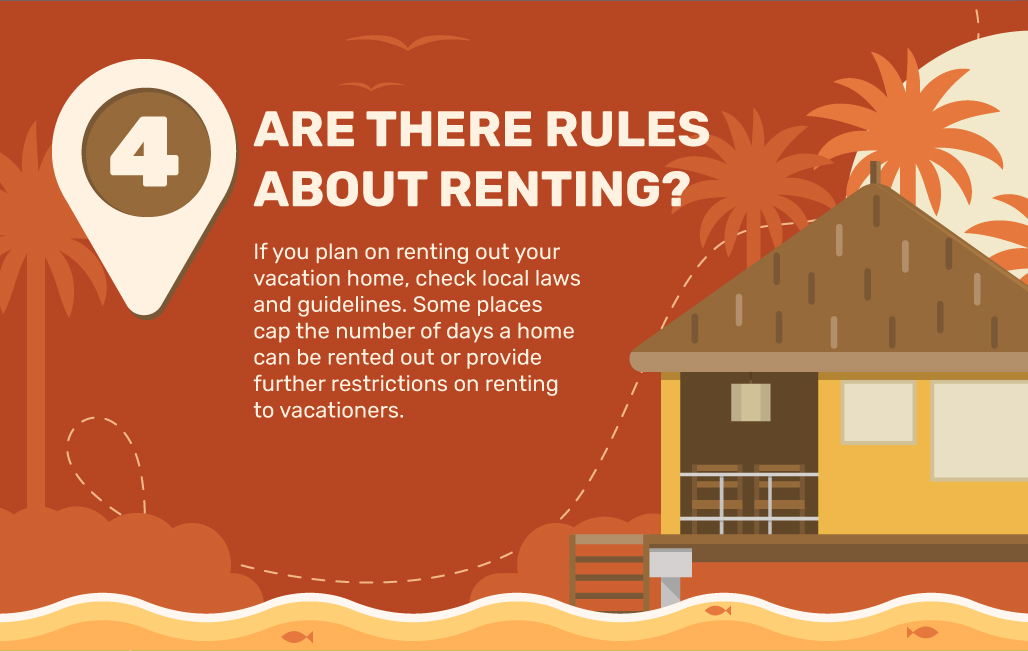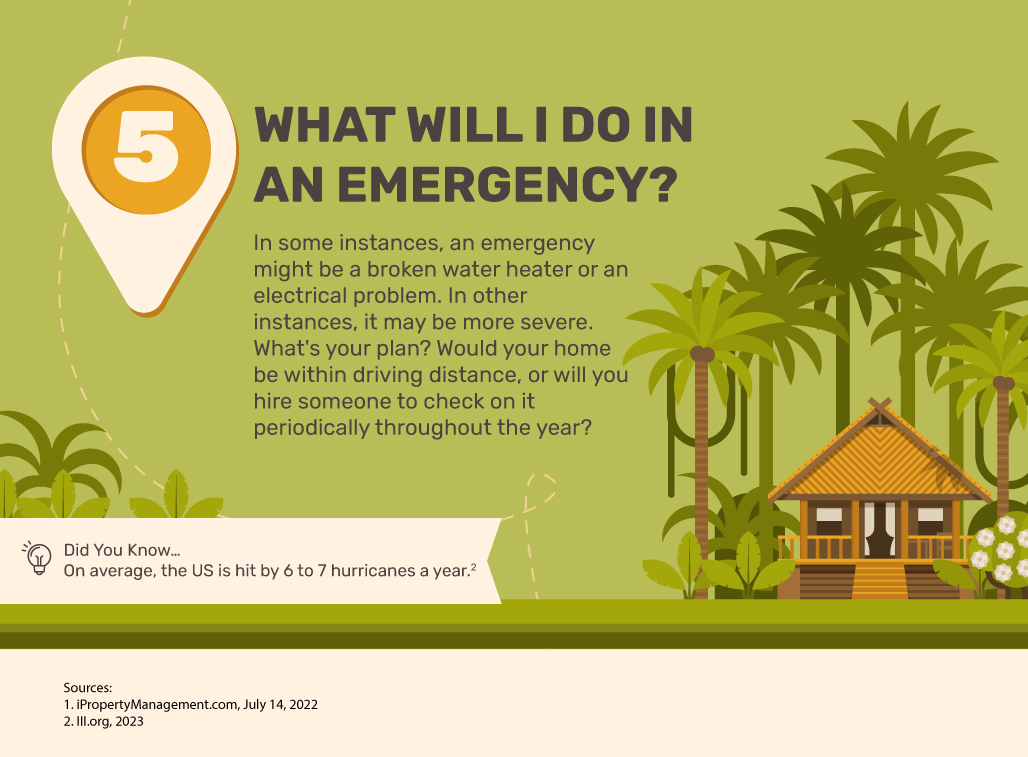 Related Content
Variable Universal Life is permanent insurance in which the policyholder directs how premiums are invested.
Your liability for damages that occur when a tree on your property falls on your neighbor's property is not clear cut.
Even dogs have bad days. So, what happens when your dog bites a neighbor or passing pedestrian?