Understanding the SECURE Act 2.0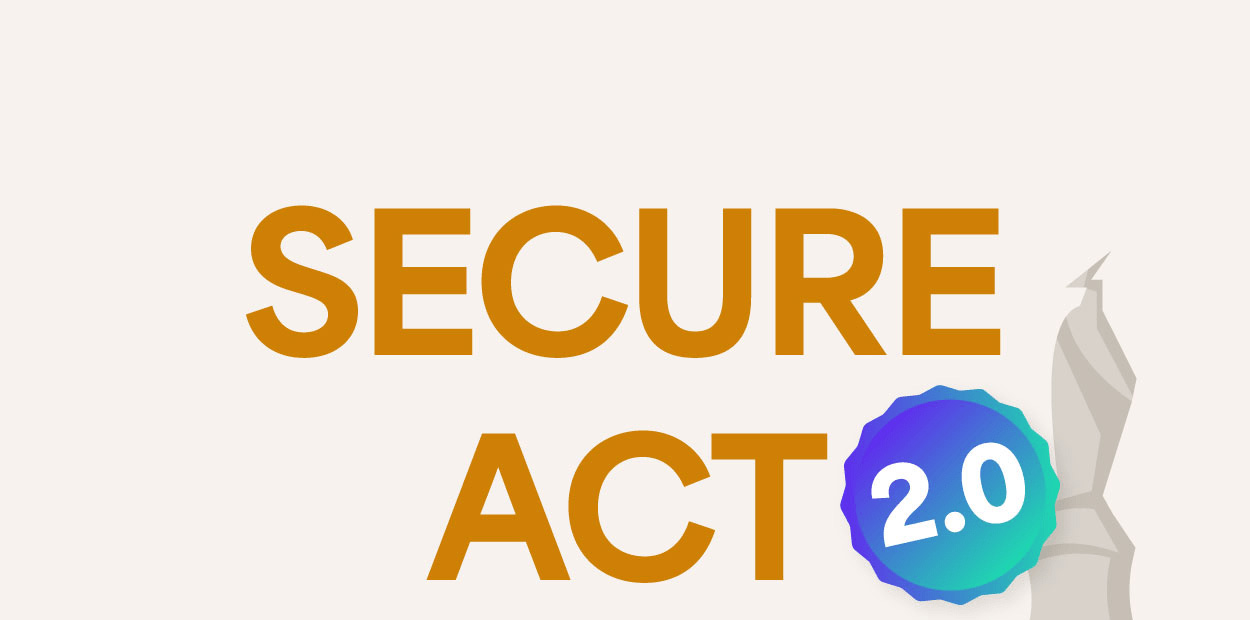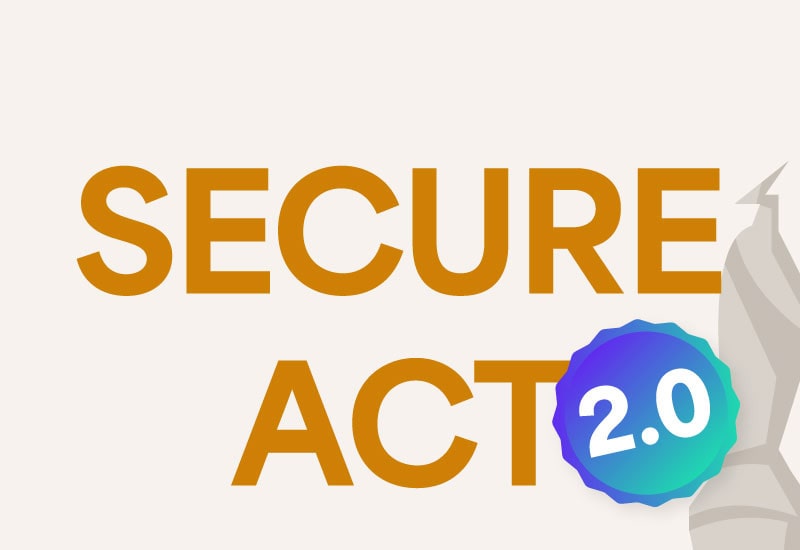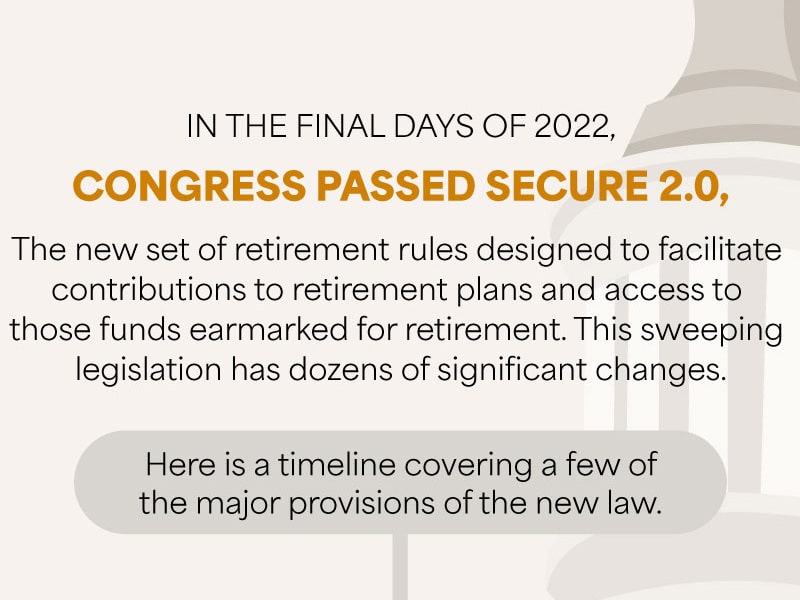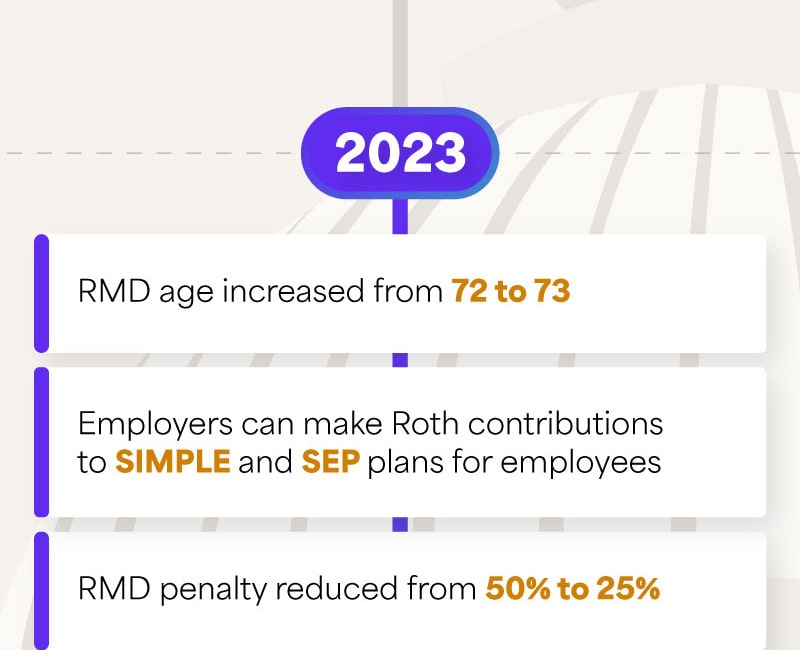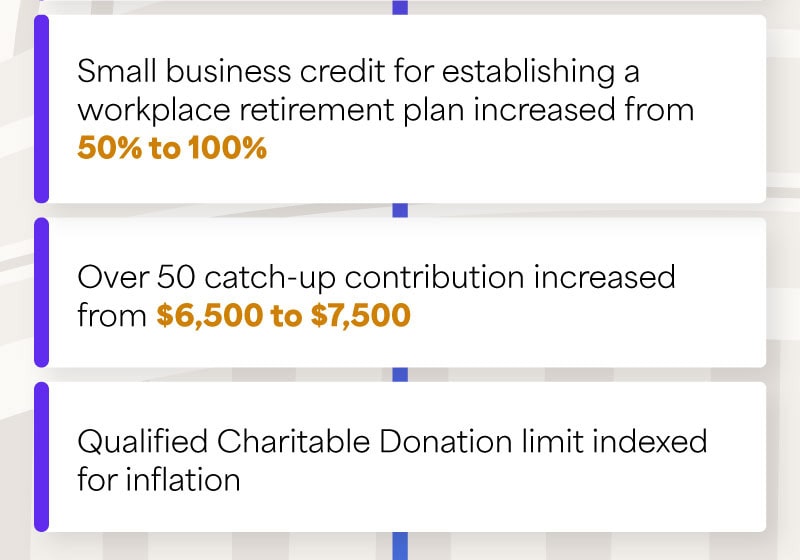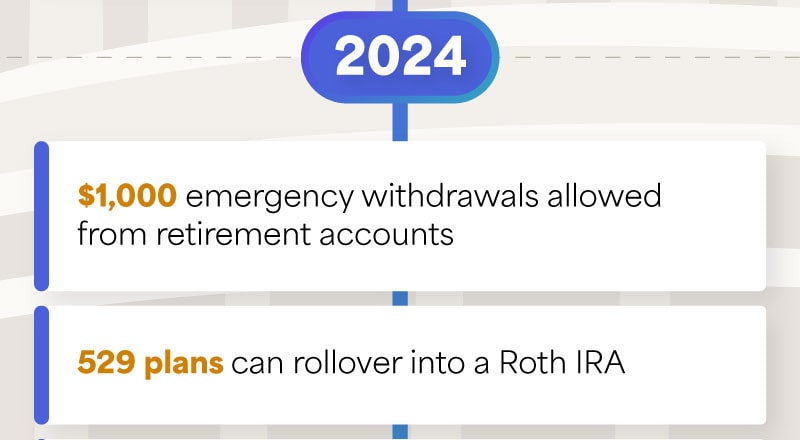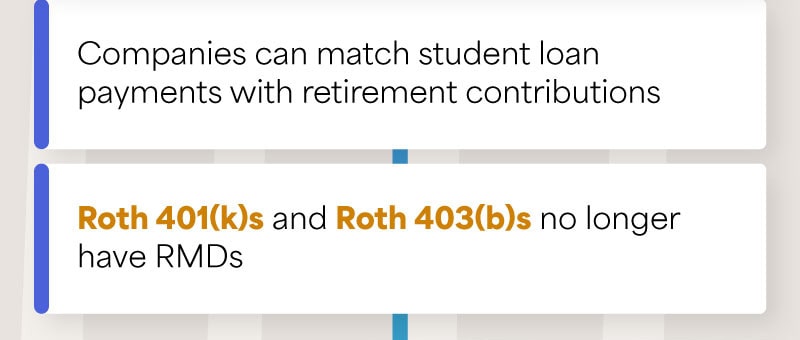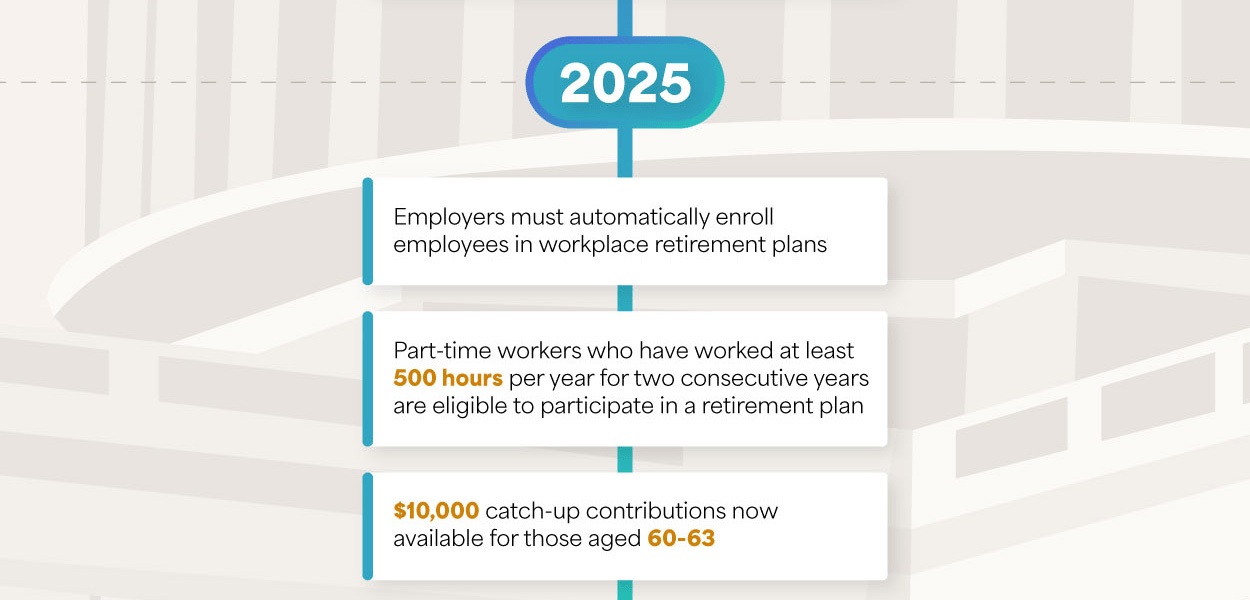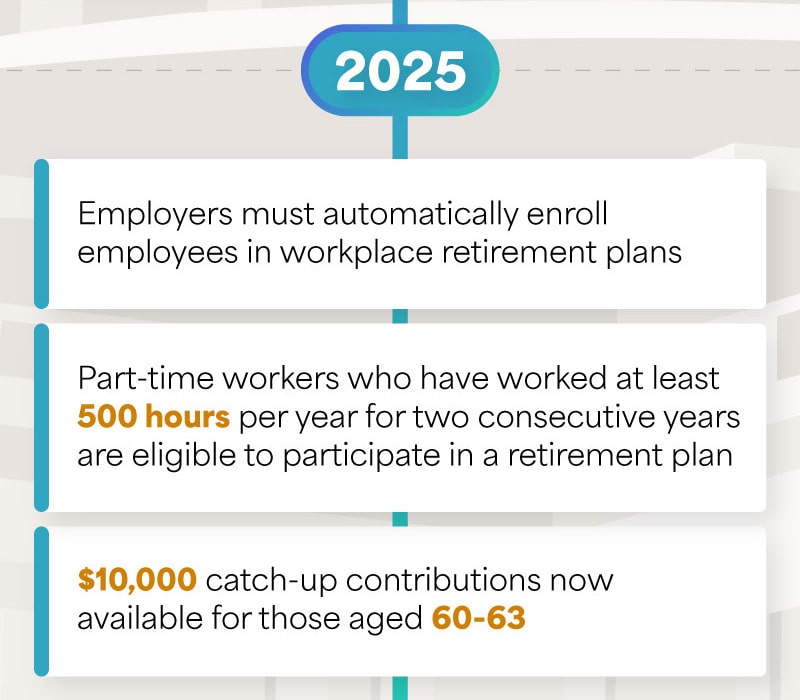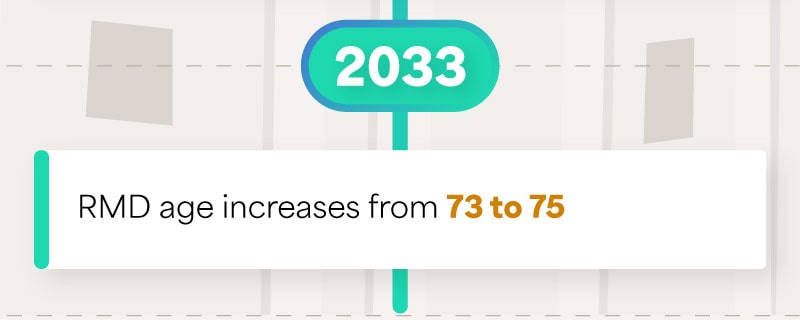 Related Content
Is your estate in order? This short quiz may help you assess your overall strategy.
Planning for a child with special needs can be complicated, confusing, and even overwhelming.
When you take the time to learn more about how it works, you may be able to put the tax code to work for you.