Why do Renters Have to Save More?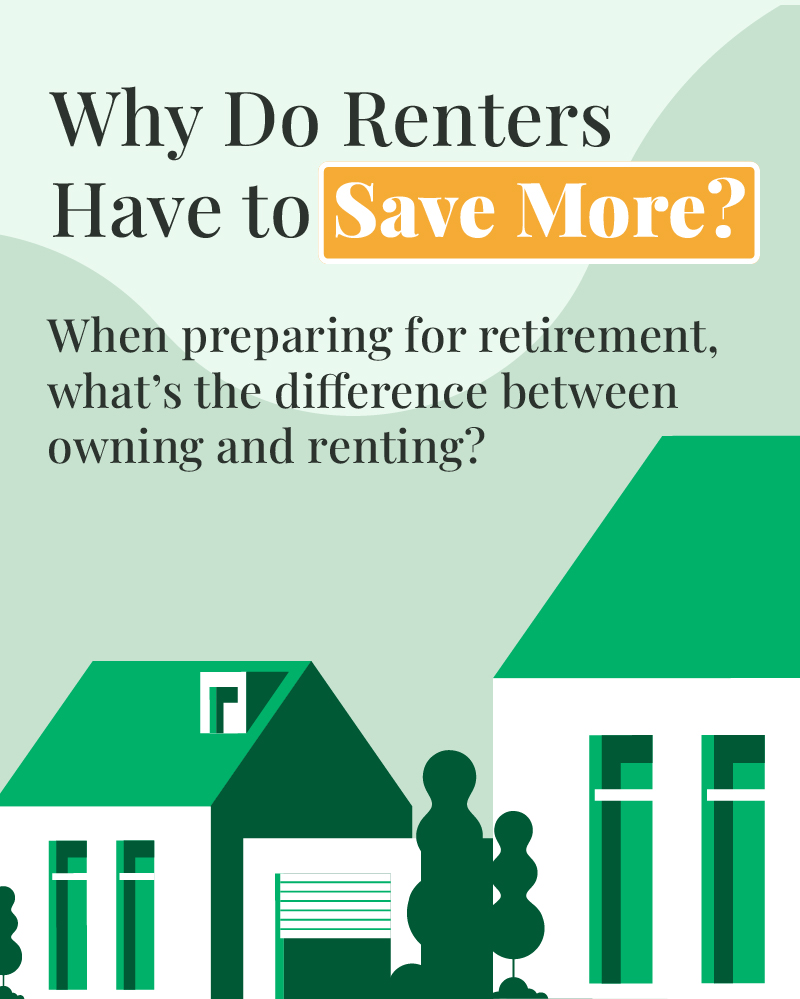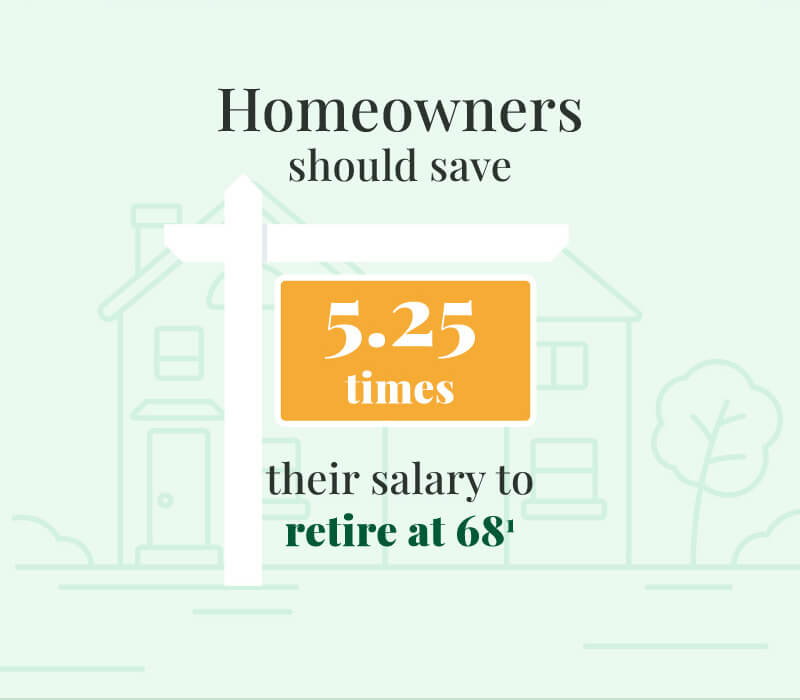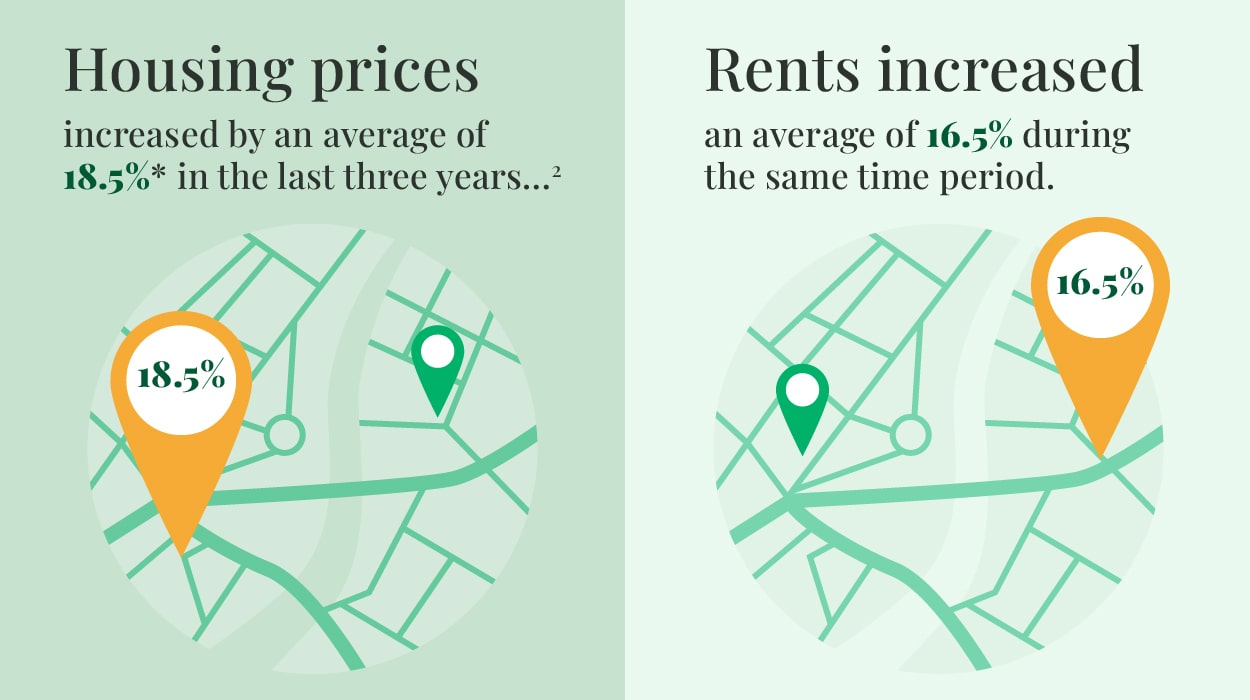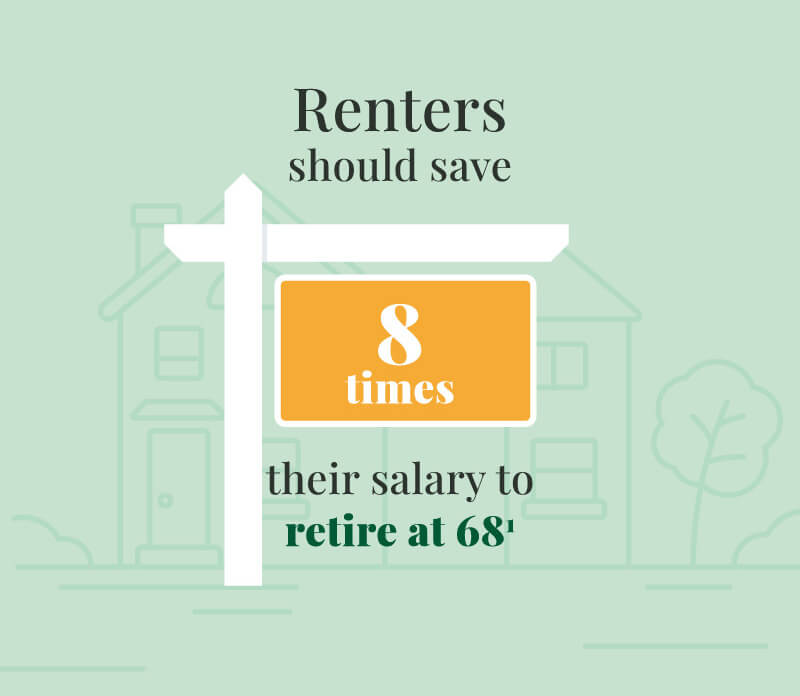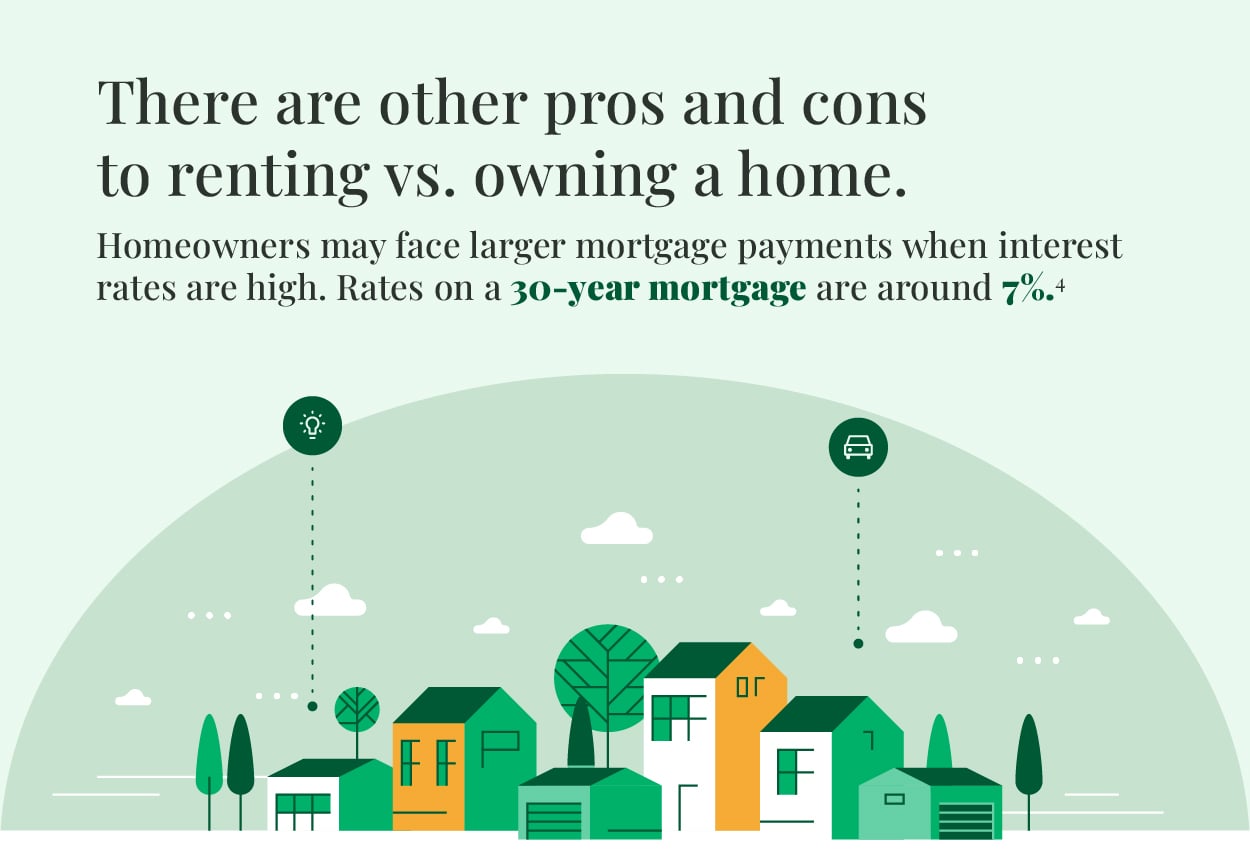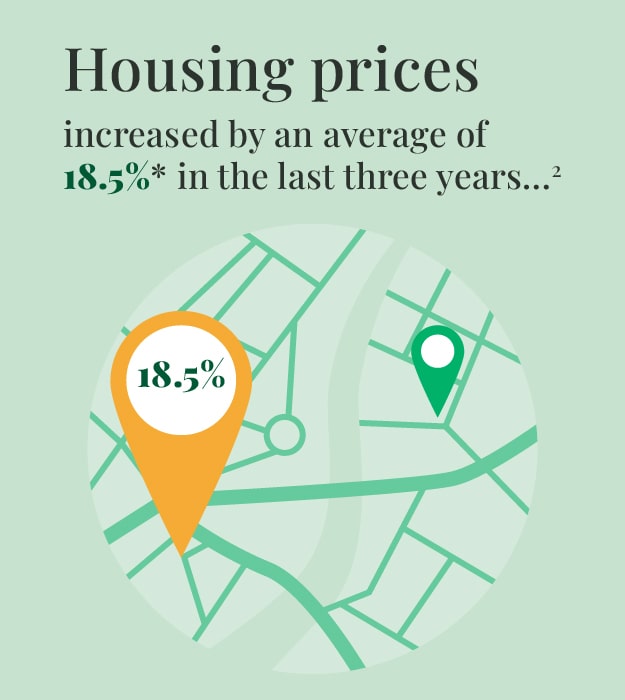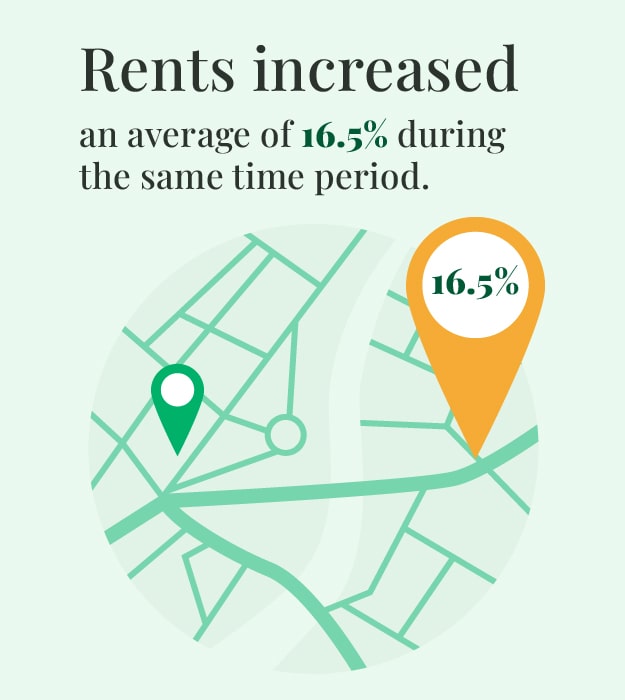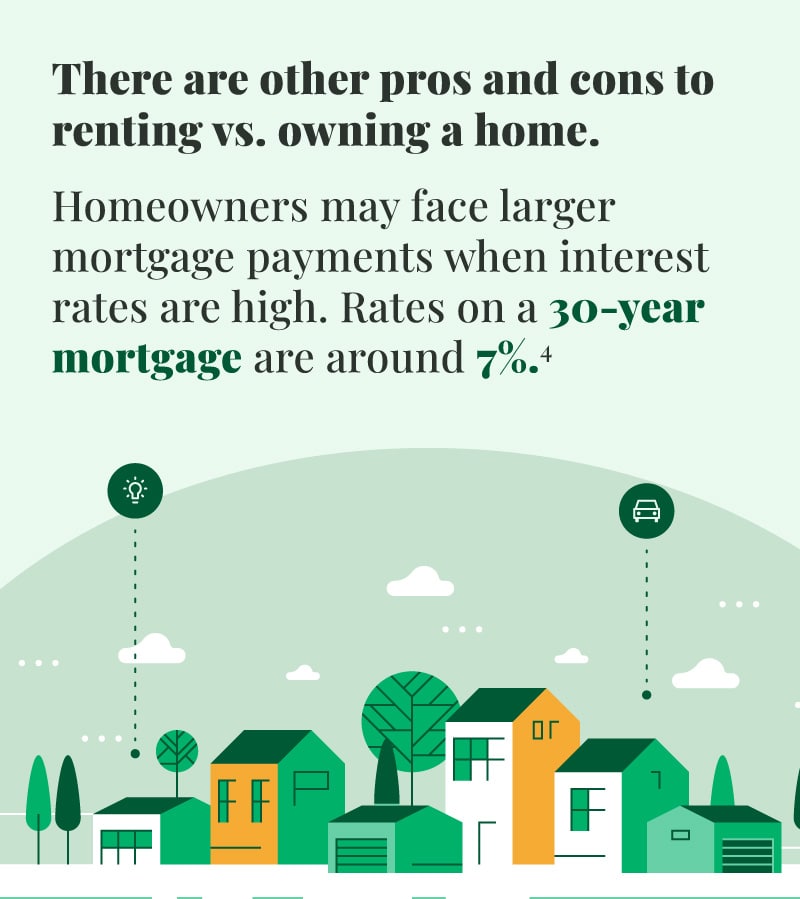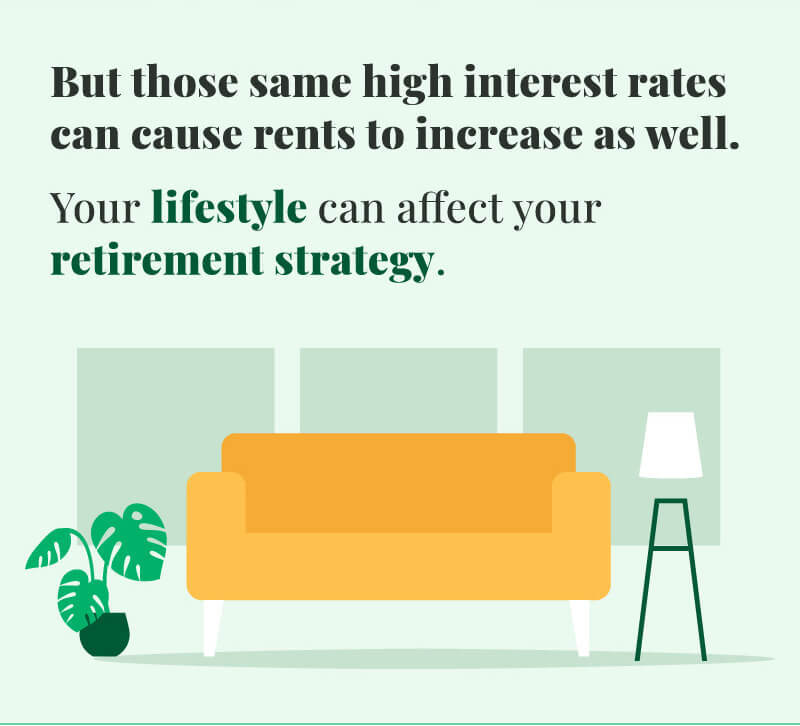 Related Content
Estimate how many months it may take to recover the out-of-pocket costs when buying a more efficient vehicle.
Is it possible to avoid loss? Not entirely, but you can attempt to manage risk.
Taking regular, periodic withdrawals during retirement can be quite problematic.